We enter every NFL season with the same question… How can I win my fantasy football league?
The answer you get depends on who you ask. You have your football experts who consume hours of NFL content on a daily basis and your other casual fans who don't mind just taking players from their favorite team.
While fantasy football should always be fun, let's discuss some tips and tricks that will help you win your fantasy football league.
Behind in research? Get a trade offer in your dynasty or redraft league? Not sure who to start or sit this week? Leverage PFN's FREE fantasy tools — our Fantasy Football Draft Kit, Fantasy Football Trade Analyzer and Calculator, and Start/Sit Optimizer! Put the finishing touch on your A+ draft with 1 of our 425+ fantasy football team names.
How To Win This Year in Fantasy Football
For the structure of this article. I will be touching on some of the strategies that you could use in your draft rather than focusing on specific players to select.
While the fantasy draft itself is crucial to setting yourself up for success this season, the job managing your roster doesn't stop after the draft. Playing the waiver wire, proposing trades, and preparing for the playoffs are all ways to help you finish as the champion of your league.
The Draft
The fantasy draft is by far the most important part of this entire process. If you swing and miss on the majority of your picks or you get unlucky with injuries, then your chances of winning a title drop drastically.
I strongly suggest checking out our PFN Fantasy Football Draft Kit, which has everything you need to be prepared heading into your draft. It comes with our rankings, breakout candidates, players to avoid, and some sleeper options to target on draft day.
Preparation is always key when it comes to successfully navigating your draft. It's on you to understand your draft style (snake or auction), starting lineup requirements (Superflex leagues will drastically change the rankings and value of QBs), your scoring settings (whether it's PPR or standard scoring), and spots for injured players.
Now you'll see a lot of takes suggesting to use specific strategies in your draft. There is the Zero RB strategy, which is where you don't select a running back for the first 5-6 rounds so you can load up on wide receivers while snagging a QB or TE.
There is the RB-RB strategy… Hero TE strategy… Zero WR strategy… and the QB-QB strategy for Superflex leagues. Trust me, there is no shortage of strategies you choose to deploy.
However, one strategy I would recommend is mitigating your risks in the first five rounds, which will generally account for the bulk of your weekly points, and chase higher upside selections later in the draft.
An example would include players like Jonathan Taylor and Josh Jacobs, who you can probably select in the second round, but are in contract disputes that could wreck your team if you select both and they miss time to start the season.
It doesn't mean you can't take any risks early in the draft, but try to limit swinging for the fences with each of those selections.
Ultimately, trying to the best value in each round is the goal.
But one way to get the best possible value in each round of your draft is to use resources like average draft position (ADP) to help you get your guys at the exact right moment on draft day.
Utilizing Average Draft Position Information
Whenever you start a new job, start hanging out with a new group of friends, or play a new game, you can run into all different kinds of acronyms or terminologies. The acronym ADP may be the most important and influential term you will learn when talking about fantasy football.
ADP data is collected in all different types of ways. The information can be pulled from mock drafts or real fantasy football drafts, where various different websites will collect all of the different draft selections to help generate an ADP for almost every player that is draft eligible.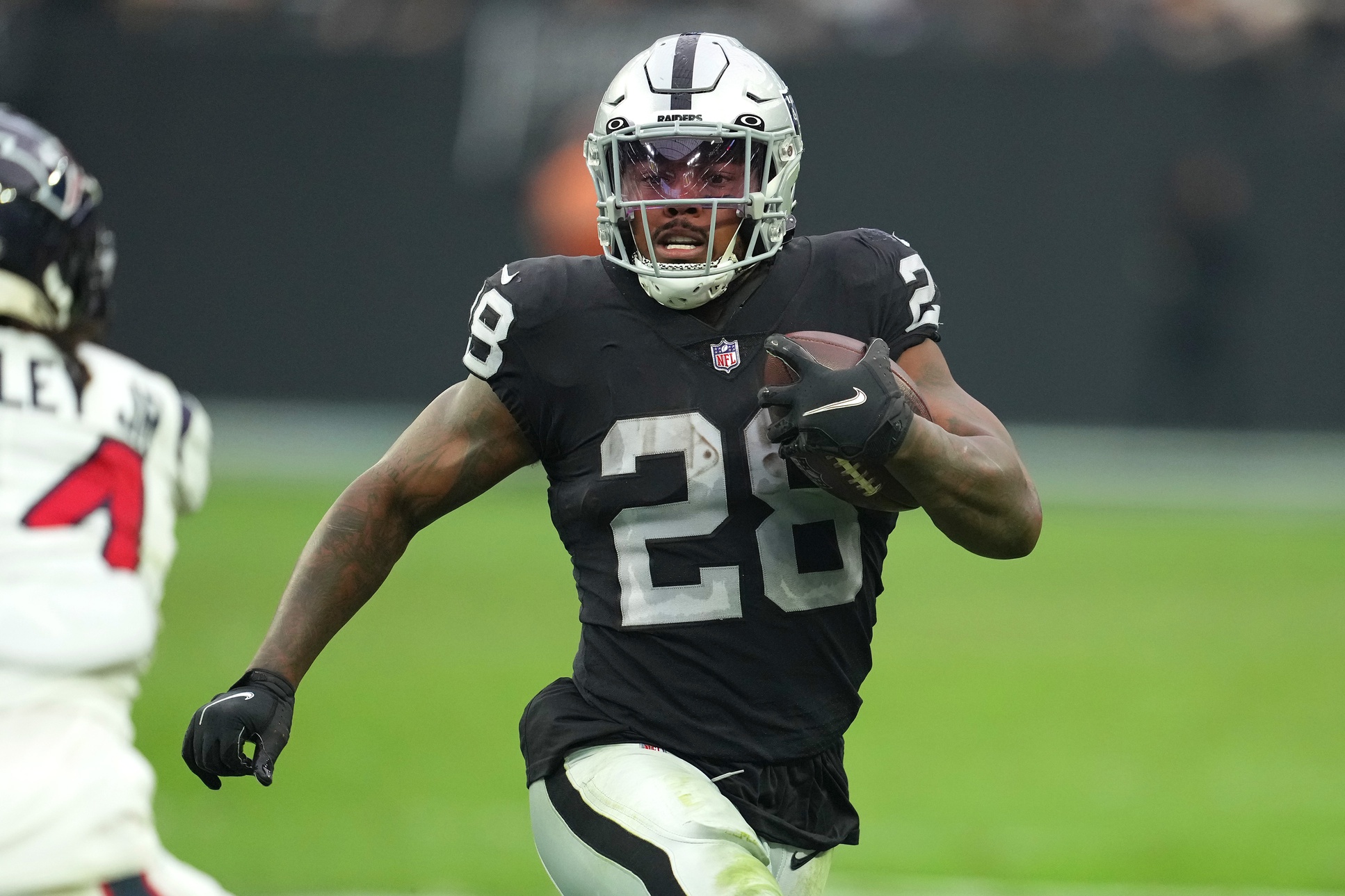 Using ADP, managers can attempt to predict when players could be drafted and whether they would be a reach at their current selection. Studying and understanding ADP also allows managers to develop a draft strategy. By paying attention to ADP, managers are able to target specific rounds or ranges (e.g. "the first two rounds") of a draft to target a position or player tier.
For example, this could be helpful when targeting a late-round QB, getting ahead of the RB dead zone, or finding WR-rich areas of a draft. Without ADP, fantasy football managers would be drafting blind with no sense of value when on the clock — and no sense of what opponents might do.
Utilizing this data can help you identify exactly when to target certain players on draft day so you don't miss out on getting your guys.
Trading
Trading is an overlooked component by many fantasy managers. Savvy players will work trades much like the stock market. Buying low and/or selling high on players can help you improve your roster after the draft and really bolster any potential weaknesses your squad may have during the year.
If you are unfamiliar with trading in fantasy football or worry about whether or not you're potentially making a bad trade, fear not! We have a great fantasy football trade analyzer for you to use so you can always make sure you're doing a deal that will help your team.
I would always exercise some caution when trading for hurt players because it means you are adding unnecessary risk to your team. However, trading for injured players or superstars who are off to a slow start can certainly help you bolster your squad.
In-Season Free Agency
Every single season, a player comes out of absolutely nowhere to help win people fantasy championships. Whether this comes via injuries to superstars or unexpectedly taking someone's starting job, these are opportunities to drastically improve your team by scooping up a player on the open market.
Everyone's team needs are going to look different after the draft, but don't hesitate to be aggressive with adding free agents.
Not to mention, if you're in leagues that require a starting D/ST teams unit, pay attention a week ahead so you can stash a team playing against a bad offense the following week. That way, you don't have to content with your other league-mates for that option.
Win Your Fantasy Draft!
Ultimately, we circle back to the ultimate goal, which is winning your fantasy league!
If you're looking to find player analysis, projections, and draft information, then I would highly recommend you check out PFN's Free Fantasy Football Draft Kit, which has all of the resources you need to help you win your fantasy league this season.
Good luck to you all!
Listen to the PFN Fantasy Podcast
Listen to the PFN Fantasy Podcast! Click the embedded player below to listen, or you can find the PFN Fantasy Podcast on iTunes, Spotify, and all major podcast platforms.  Be sure to subscribe and leave us a five-star review! Rather watch instead? Check out the PFN Fantasy Podcast on our Fantasy YouTube channel.