In a move that will send shockwaves through high school recruiting, four-star quarterback Myles Jackson is reclassifying into the 2023 class. In an exclusive interview with Pro Football Network and College Football Network, Jackson revealed where he would be attending college and playing football.
Myles Jackson is Heading to Stanford University
The standout from Millikan High School — currently a top-25 quarterback in the class of 2024 — is committing to play football for the Stanford Cardinal.
"Growing up, Stanford was one of my dream schools," Jackson told Pro Football Network earlier this week. Fresh off a record-setting season for Millikan, the four-star quarterback from Long Beach, California, is committing to the Cardinal after reclassifying into the 2023 recruiting class following his early graduation.
A top-30 player in the state, Jackson is staying home despite a multitude of offers from programs across the country. Auburn and Ole Miss — amongst others — offered him the opportunity to play in the SEC. Boston College and Louisville attempted to lure him to the ACC. Rutgers tried to bring him to the Big Ten. Ultimately, the perfect storm of athletics and academics has led the Californian kid just six hours up the I-5N to Stanford.
"When I was presented with the opportunity to play there, I was definitely eager to jump on that," Jackson explained about his decision to commit to the Cardinal. "Once I got accepted and took my visit, I was really excited because I really respect their education."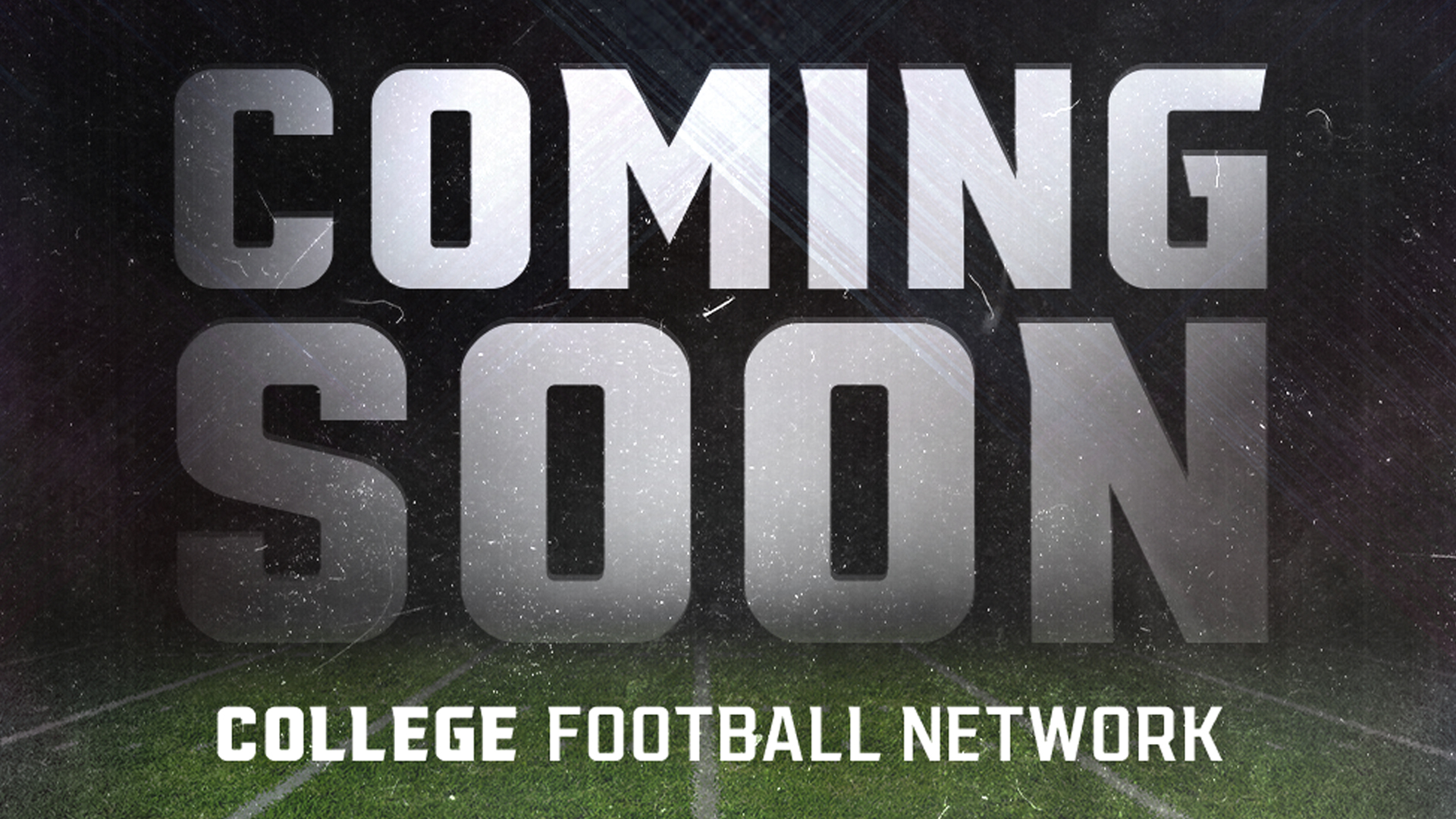 Stanford is a unique football program, and its new quarterback is equally unique.
Yes, there have been players to reclassify before. In recent seasons we've seen quarterbacks Quinn Ewers and JT Daniels graduate early and transition to college football with differing levels of immediate success. Five-star cornerback Tony Grimes, a recent entrant to the transfer portal, is another example of a high school player making an early leap to the college ranks.
Yet, graduating early and reclassifying with the requisite academic achievements to qualify for a university at the forefront of academia is something different. This isn't simply a case of a football player having an elite ability on the field. While Jackson is a supremely gifted QB, his academic excellence has allowed him to qualify a year early for a program where over 75% of the students have a 4.0 GPA or higher.
His commitment to the Cardinal is no happy accident. It's a result of planning, preparation, and putting in the hours to achieve academic excellence that has coexisted with athletic success.
"Since freshman year, I always planned to graduate early as a potential option," Jackson said, detailing the process that led to his reclassification. "I took the necessary classes through city college, making sure all my grades were up so that when an opportunity like this came up, I was ready to take it.
"I just felt like I was ready," Jackson continued. "All the work that I've put in, I feel like I'm ready to play at the next level. I'm really confident in my ability to perform at a level where I can succeed both on and off the field. Something that Stanford and I have in common is that we're very understated but very good. We pride ourselves in doing all things at the highest level possible. I'm really excited about what's to come for Stanford football."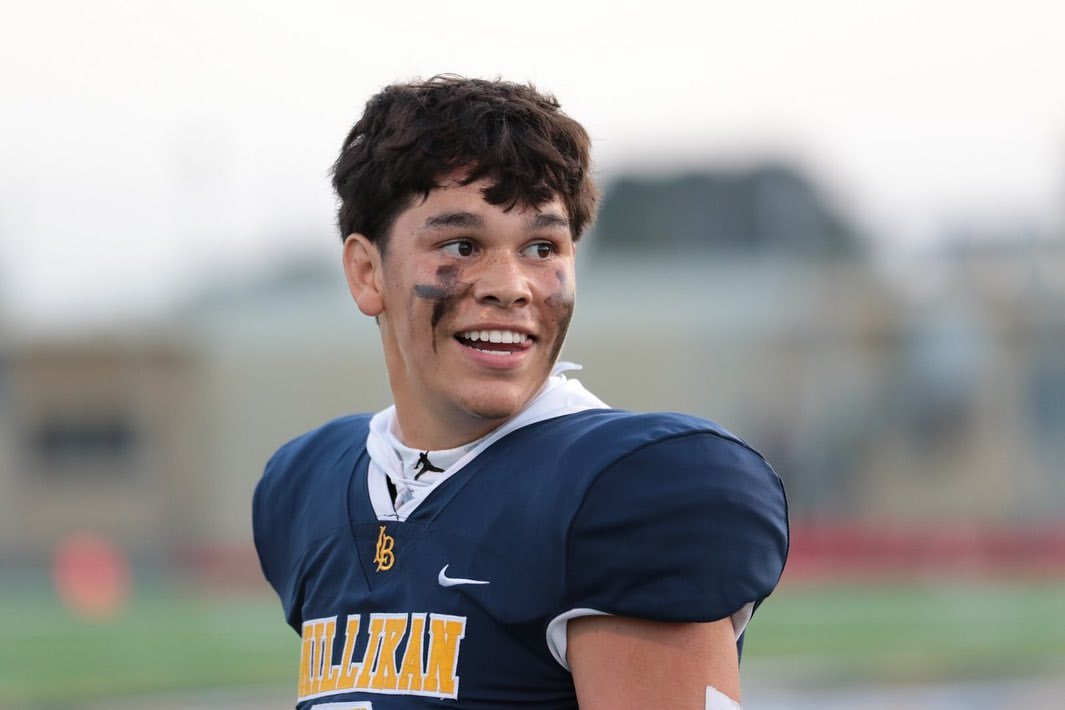 Taking pride in doing things at the highest level isn't something new for the Stanford football commit. It isn't something just for show or a catchy soundbite to coincide with his ascension into the national spotlight. Pride, the desire to reach peak performance in whatever field he turned his mind to, is something that runs through Jackson's veins.
"I recognized at a young age that Myles was unique," Josh Jackson, Myles' father, told College Football Network. "He was motivated and driven to do everything that he involved himself in at a high level. He never said no to anything. When it was time to get up and go out there, he never gave me an excuse, never once said he didn't want to do it. What do you do with that level of determination?"
All of that led to a quarterback who has developed into a record-breaking sensation. Jackson was named the Moore League Offensive Player of the Year for the 2022 season after finishing his junior campaign with 3,620 passing yards and 47 touchdowns — both single-season records. The Millikan QB also added 475 yards and nine rushing scores.
"It's been an awesome season, going out there and having fun with my guys," Jackson said, reflecting on a campaign that — with his reclassification — was his final year in high school football. "That's something that I try and continue to do is go out there and have fun. I've seen a big jump from last season, but I always like to keep the fun element. I love the game, I always play with a chip on my shoulder, and show people what I can do."
Success on the field has come in the form of a record-setting season. Academic success has led to the opportunity to graduate early and commit to the University of Stanford.
But that's not all. There have also been other off-field successes along the way for the four-star quarterback commit.
At a time when the college football transfer portal and Name, Image, and Likeness legislation are revolutionizing the sport, there's an assumption that a high school player making the early leap to the college level could be fiscally motivated. Like with his academic accomplishments, Jackson is already ahead of the game in that arena.
Earlier this season, Jackson became the first player at Millikan to sign a NIL deal, partnering with Champ Sports to promote their "Legends" brand. While taking advantage of the opportunity that playing in the state of California affords him, the Stanford commit is a proponent of the philosophy that all football players should be treated equally, regardless of location or level.
"Kids around the country should get the same NIL opportunities," Jackson told On3.com at the time of his deal signing. "I think — just equal opportunities for all the kids that are out there working as hard as all of us should get the same level of recognition. I feel like they should reap the same benefits."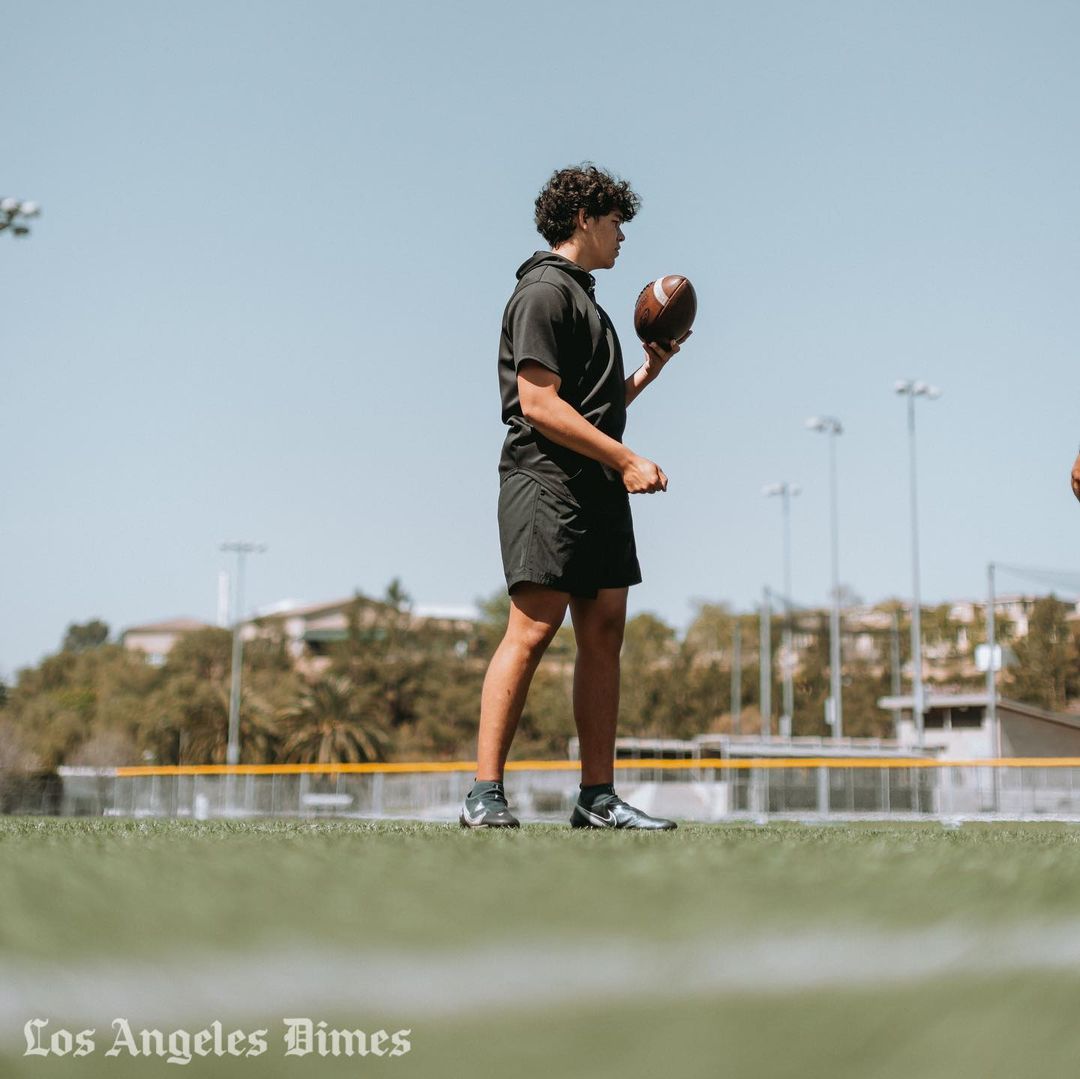 With his reclassification and commitment to Stanford, Jackson is about to take his game to the next level. He enters a program that is yet to name a head coach following the departure of David Shaw after a long and largely successful tenure. Repeatedly describing himself as "excited" by the prospect of representing the program, what can Cardinal fans expect from the new addition to the quarterback room?
"He understands the game at such a high level," Millikan offensive coordinator Angel Molina told The562.org in the midst of Jackson's junior season. "He understands the game plan that we put together as a coaching staff and what we're trying to do, whether it's run scheme or pass scheme. And he's very involved when it comes to play calling because he watches a good amount of film. He's very communicative, very coachable, and at times he's a little too smart for his own good, but he works really hard on his craft."
"I would describe myself as a true competitor," Jackson said. "I love to win and I put my team first. I pride myself on preparation and being a student of the game. Every week I understand the mission, and I go out there and execute at an elite level."
Jackson enters a Stanford quarterback room that has some element of uncertainty about it. Cardinal staff and fans alike are still awaiting an announcement on whether Tanner McKee will return to the program for next season or declare for the 2023 NFL Draft. Behind McKee, fellow California natives Ari Patu, Charlie Mirer, are joined by Beau Nelson, and Ashton Daniels.
The quartet has a little over 30 college passing attempts between them. Even for a highly regarded quarterback, there's usually a high likelihood of a redshirt season in their first year with little to no action. The potential situation that he arrives in could offer Jackson a greater opportunity than would normally greet a true freshman QB.
It's a situation he's prepared for.
"That's definitely something I see and something I want to work for," he explained. "I believe I can go in there and be a player and leader. It would be a great opportunity to get out there and compete."
Jackson's ability to seize an opportunity and thrive has gotten him this far. His drive and determination have allowed him to deliver at every step along a journey that promises to be as unique as the quarterback treading it. Following his decision to reclassify and commit to the Cardinal, the University of Stanford awaits.
Oliver Hodgkinson is a College Football and NFL Draft Analyst for Pro Football Network. Check out the rest of his work here, and you can find him on Twitter: @ojhodgkinson.