The Cleveland Browns have garnered something of a negative reputation in NFL circles of late. That largely stems back to their high-priced — not to mention high-risk — acquisition of controversial quarterback Deshaun Watson in March of last year.
Watson, as most well know by now, has been the subject of much scrutiny for the nearly two dozen sexual assault allegations (and resulting lawsuits) brought against him some two years ago.
Now on the precipice of a make-or-break season for the team as a whole, the Browns are continuing to draw negative headlines. These ones aren't specific to Watson but rather the conduct of the team as a whole.
Browns Reportedly Trash United Airlines Flight
In news that appears first to have leaked on a chat forum for commercial flight passengers, flyertalk, one user spoke to the delays they experienced while waiting to board their recent flight.
The cause of said delays? The plane, which agents disclosed to several flyers had been used as a charter aircraft for a professional sports team earlier that day, had been "trashed."
Several savvy internet sleuths did some dot-connecting from there. The bird's prior flight was from Greenbriar, West Virginia (where the Browns' training camp is held) to Cleveland, Ohio.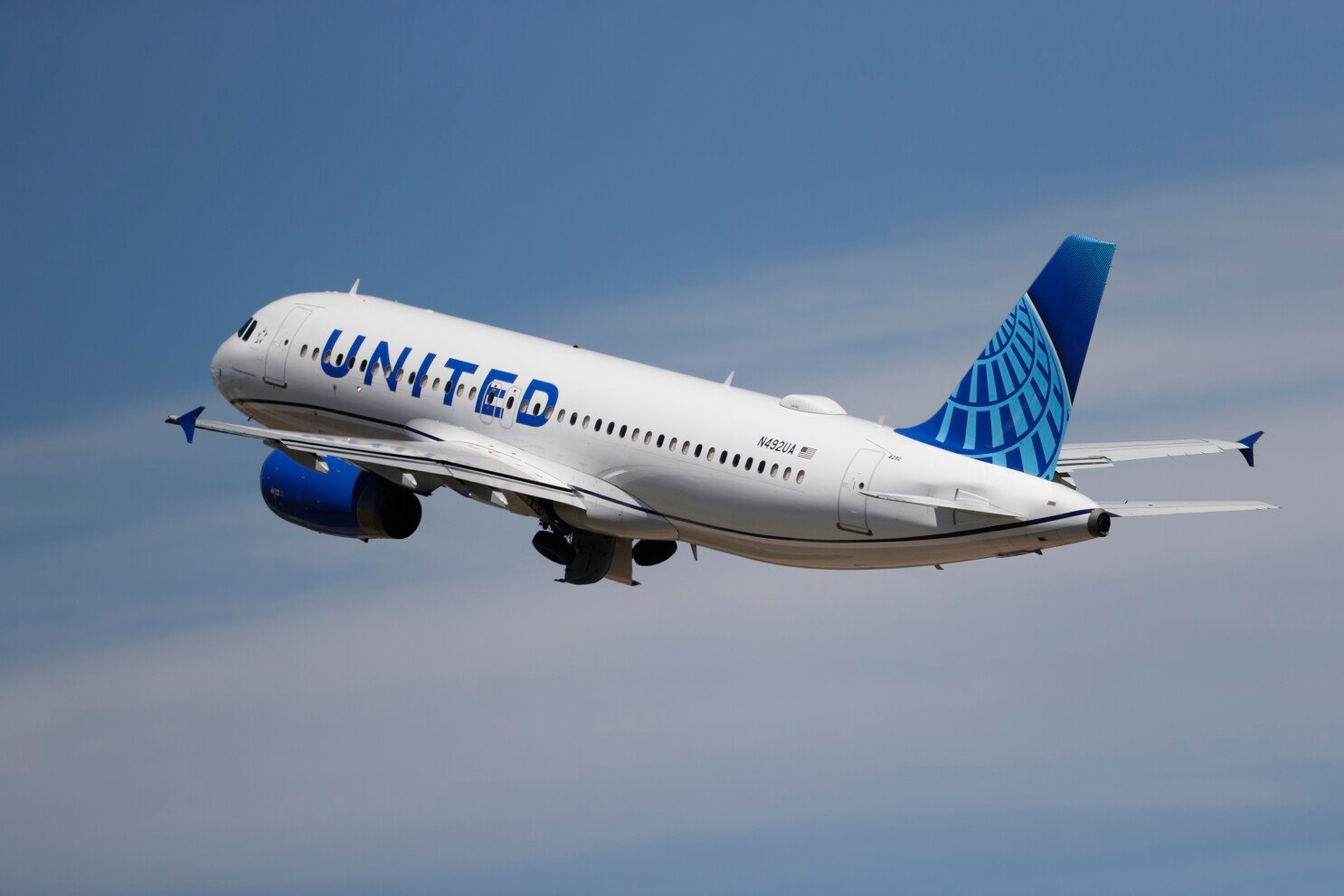 Add in the fact that special food menus with the Browns' logo were found tucked in seatbacks, and it makes for a pretty open-and-shut case.
When flight staff finally got the plane in acceptable condition, and passengers boarded, the pilot took it upon himself to apologize "multiple times, saying it was the most disgusting he's seen a plane in his career."
The aircraft was described as being left with an excess of "garbage, spilled food and drink everywhere, etc."
Cincinnati would never 😭 https://t.co/kZvgd3y4F3

— R.I.P. Papa G (@AlreadyTakin_20) August 1, 2023
The story hasn't gained much traction in football circles as of yet. Most of the attention and information has come from flight-focused websites like liveandletsfly, where the above quotes were taken from. Accordingly, the Browns have not yet issued a statement of any kind.
Whether or not they will remains to be seen. That'll largely depend on what kind of attention this story gains in the days to come.
I seriously wonder what it's like to be a browns fan. Every year something happens. https://t.co/P9PQAE5F10

— SimplyRob 🐺👑 (@Simply_Rob1) August 1, 2023
The Browns and their players, admittedly, aren't guilty of any crime here. But their inconsideration led to a 36-minute delay for several, likely harried, travelers. It also majorly inconvenienced several United Airlines staffers.
For a team with playoff aspirations in 2023, this isn't the sort of mojo you want to carry into the season. Playoff teams carry themselves with integrity and respect and usually have quality leadership.
This story, if indeed true, indicates a lack of all three.