The NFL Draft is almost here. This will probably be the most exciting night of the NFL offseason. As recently as three years ago, more than 55 million people tuned in, only a couple of months after the Kansas City Chiefs won the Super Bowl. The football world has come full circle as we get ready for another thrilling draft only a couple months after the Chiefs won yet another Super Bowl.
The following odds and betting lines are as of the evening of April 18, and they come from Caesars Sportsbook.
2023 NFL Draft Prop: QBs Drafted in First Round — Over 4.5 (+110)
I would take the over on quarterbacks because everyone overdrafts quarterbacks. We have several teams that desperately need quarterbacks in this year's draft, and a couple of them are going to make the mistake of overreaching. We can tell you how much the fail rate has been for quarterbacks taken in the first round to round out that one.
Perhaps the market is overreacting to what happened last year, when only one quarterback was taken in the first 73 picks. That's simply not the norm.
MORE: 100% FREE NFL Mock Draft Simulator (With Trades)
The year before, five QBs were taken in Round 1, including the first three selections overall. The year before that, four were taken in the first, including three of the first six picks.
You get the idea. And in a year when so many teams (Panthers, Texans, Colts, etc.) need to do something dramatic in a hurry, I can imagine a mini-quarterback run kicking off with the first pick and continuing throughout the opening round.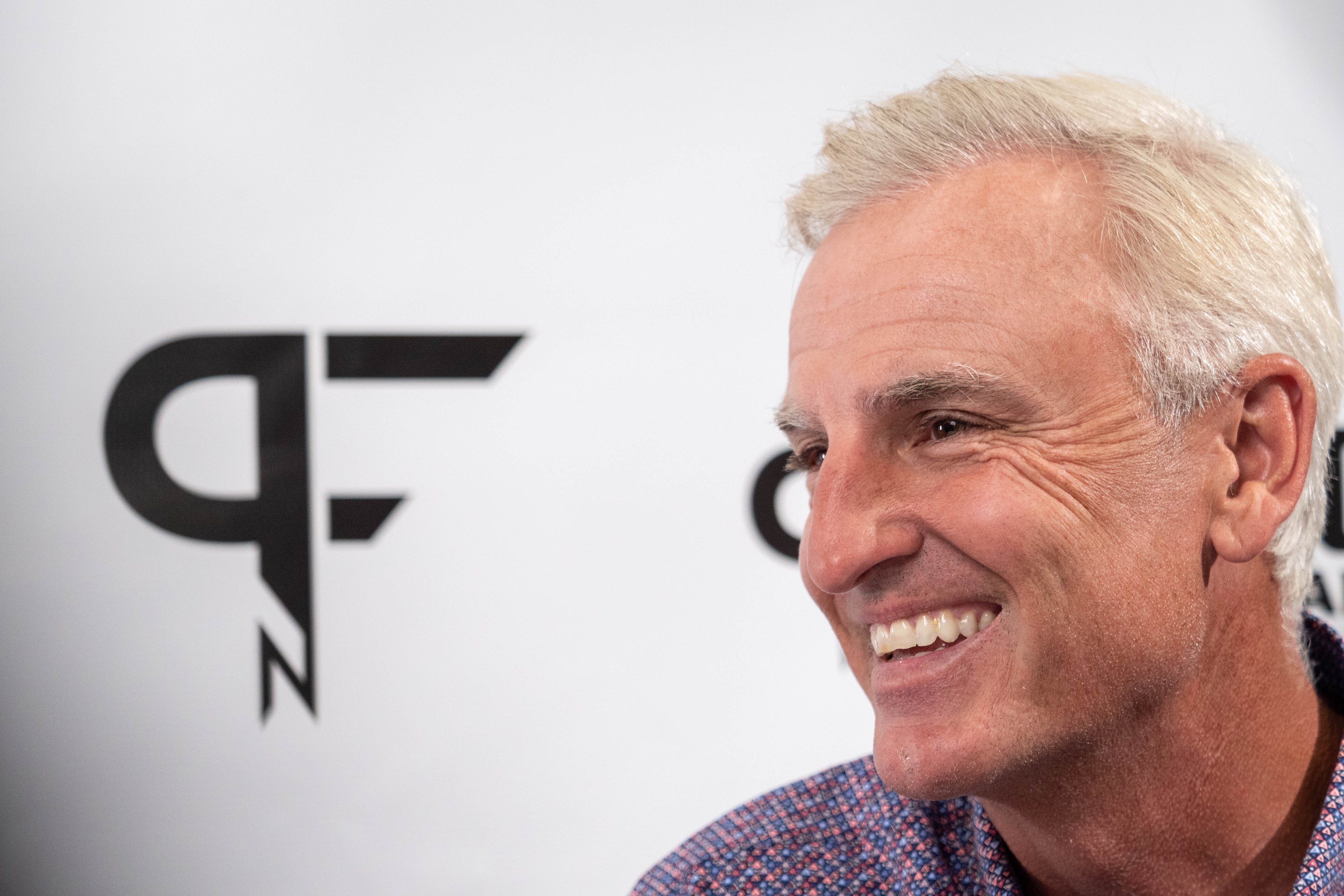 NFL Draft Prop: Jalen Carter Draft Position — Under 7.5 (+100)
This prop concerns whether or not Jalen Carter will be selected in the first six picks of the draft. I would take the under on Carter because he's by far the best player available in this draft, and despite all his issues, the talent is just too good to ignore. Someone will take him very, very early.
RBs Drafted in First Round — Under 1.5 (-180)
I also like this running back prop because while people are infatuated with Bijan Robinson, and as good as he is, I'm not sure I would ever take a running back in the first round again.
When you can get an Isiah Pacheco in the seventh round or Dalvin Cook in the second, why would you want to use a first-round pick on the most expendable, disposable position in football?
MORE: Sports Betting Terms | Sports Betting Strategies
Now, does this mean NFL teams will follow suit? Yes, there's a high probability they will. Too many franchises have been burned by going RB too early, especially those that might not be in a position to win the title this year and instead need someone who can help carry them in two or three years. Will these RBs even be healthy in two or three years?
Take last year's draft, when the first RB taken (Breece Hall in Round 2) missed 10 games as a rookie. Of the two first-rounders in 2021, one (Travis Etienne Jr.) missed the entire season. The first RB taken in 2020 (Clyde Edwards-Helaire in the late first round) essentially lost his starting job in Year 3 to the aforementioned Pacheco.
I would definitely hammer the under on running backs.
Listen to the PFN Scouting Podcast
Listen to the PFN Scouting Podcast! Click the embedded player below to listen, or you can find the PFN Scouting Podcast on iTunes, Spotify, and all major podcast platforms.  Be sure to subscribe and leave us a five-star review! Rather watch instead? Check out the PFN Scouting Podcast on our Scouting YouTube channel.